Why Choose SMS Alert?
SMS Alert messaging behind the world's largest enterprises.
Extensive Service
Including Web SMS, Email to SMS, SMS API, SMS Reminders, and more
Enterprise Security
Enterprise infrastructure, security, redundancy, and data sovereignty
Expert Support
Highly responsive and knowledgeable support team available
Reliable Connections
Access reliable and direct onshore carrier connections
100% Delivery
100% reporting transparency and SMS delivery guarantee
Best Value
Get the best combination of service quality and price on the market
Actionable Drip Campaign
SMS Automation or Drip Campaigns! are executed automatically, where pre-written content is automatically sent at predetermined times in order to engage your contacts.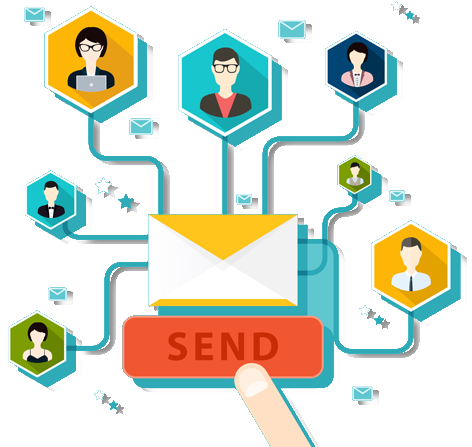 We have developed pre-designed templates for you like sending automated follow-up SMS to your leads or prospects from your favourite CRM tool, abandoned carts from your E-Commerce platform, and many more.
What role does a drip campaign play?
Sending this information multiple times to the same prospects will expose them to your brand multiple times, which will increase their familiarity with your brand and allow you to reengage with them to get them back into the marketing and sales funnel.
Messaging automation done right
What makes us the most loved Messaging platform by which your business stand out from the crowd and tells your customers what is special about you.
Communicate in 87+ languages
Connect with your customers better by sending messages across the globe in their preferred language through Unicode messages.
Gain Insights
Enhance your messaging campaigns by leveraging data analytics. Real-time data and detailed analytics helps you reach subscribers better and build valuable relationships.
Automated retry
Ensure messages delivery each time, every time. Avoid manual redundancies in case of failed delivery or lags for critical messages via automated retry mechanism.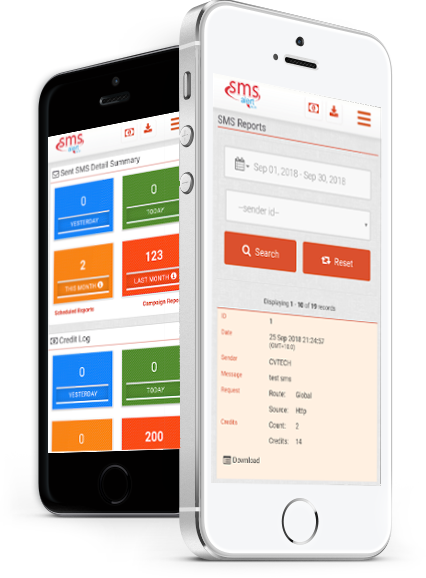 Concatenate intelligently
Get your lengthy messages delivered on-time, always. Smart concatenation allows sending messages up to 4000 characters at one-go.
Optimized routing
Avoid network congestion and experience a swift delivery of messages. Our platform actively checks for the best available routes to enable guaranteed delivery of messages.
Messaging Queue Logic
Send as many messages as you like. Automated queue logic stores messages temporarily until customers receives them and ensure they are delivered at the same pace throughout.
ADVANCED SMS SOLUTIONS FOR CONNECTED BUSINESSES
Experience world class messaging with SMS Alert advance business solutions that make SMS integration for enterprises simple. SMS Alert platform enables enterprises to easily integrate with Business APIs and harness the power of SMS as a medium to communicate with their target customers.
Transactional Alerts
APIs and on-premise SMS solutions for alerts such as account balance or transaction notification.
User Verification (OTP)
Multi-channel retrial to ensure your OTP SMS will be delivered in time.
Promotional SMS
Build SMS campaigns based on specific user behaviour.
Segment/Retarget
Powerful SMS analytics engine to segment customer base and broadcast retargeted SMS.
Personalised and expert technical support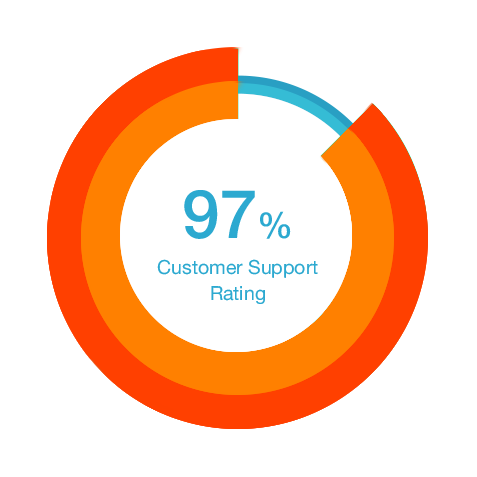 Talk to us about your business requirements
Get strategic and creative advice
Discuss custom technical solutions
Contact Us
For Technical support or query, please contact on above mentioned email/phone number. For any other query please fill in the form below.